Ebotse Golf and Country Estate
Relocating, Scaling Down, Sizing Up, whatever your reason, we are here to ensure your property finds new owners… Are you looking to buy a home that will suit you, your family and your budget? We are here to help you find the right place…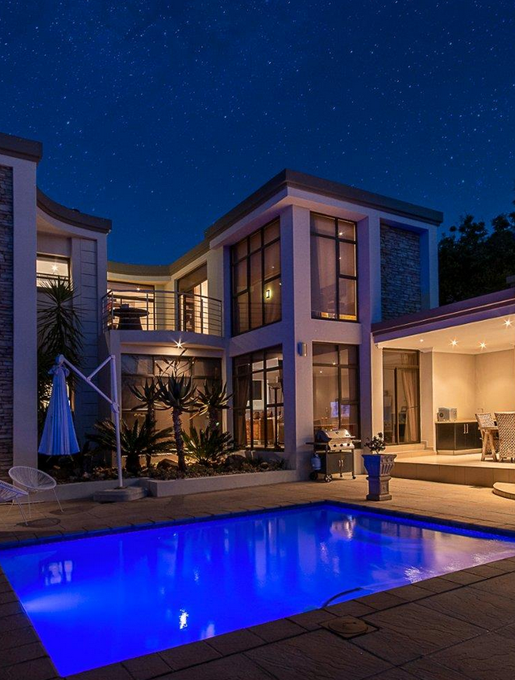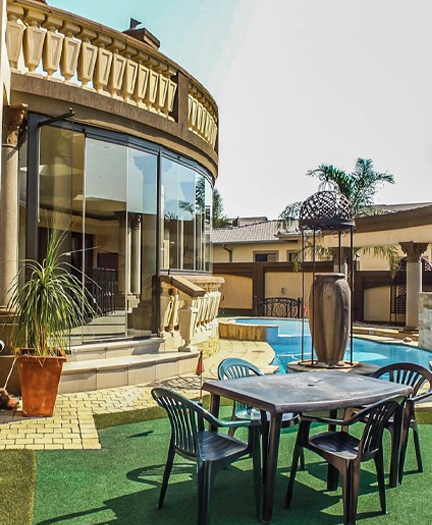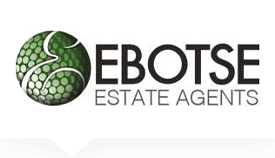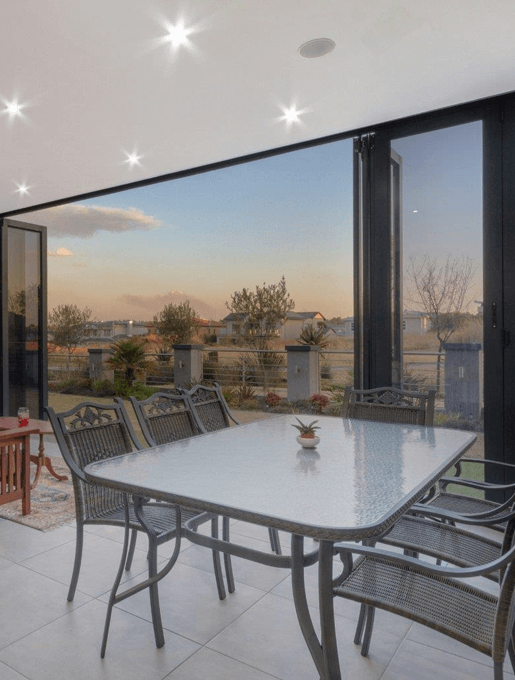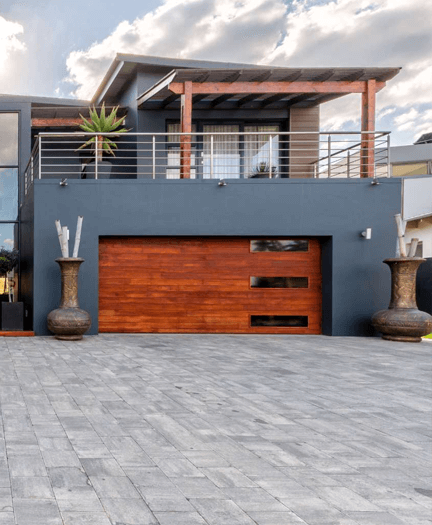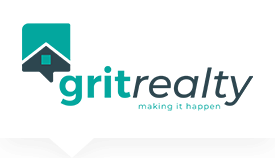 Grit Realty's vision is to extend our position as trusted real estate professionals in the East Rand real estate market. We strive to grow the market for Grit Realty through a complete range of real estate services, provided by an energetic team of professionals who are passionate about property.
hayward holdings properties
Hayward Properties has the right systems, team and most importantly attitude to guide you through the sale or rental of your property. Our team includes an Auctioneer, Sectional Title specialist, Principal agent and entrepreneur working side by side with a marketing and branding strategist with a flair for interior design. Right from the start we will advise you on the best way to present your property both online and in real life to prospective buyers or tenants.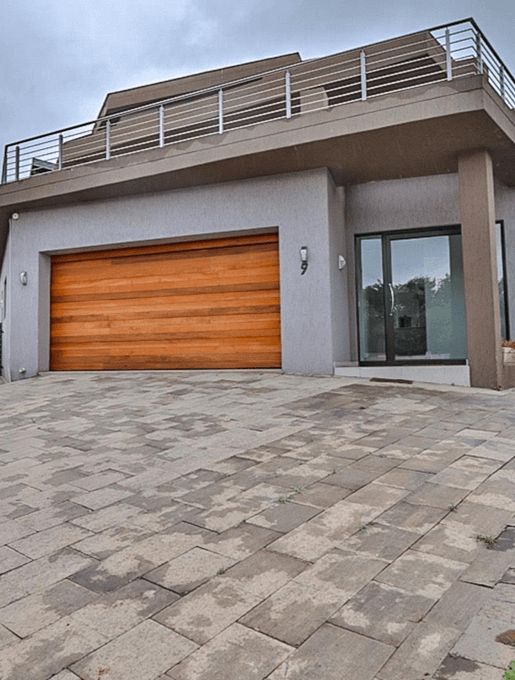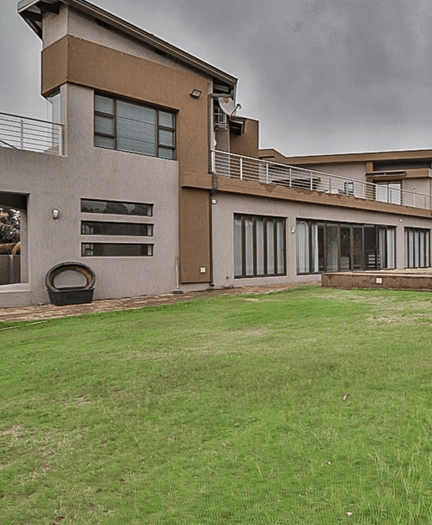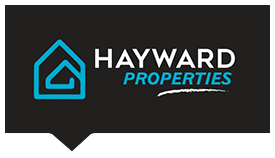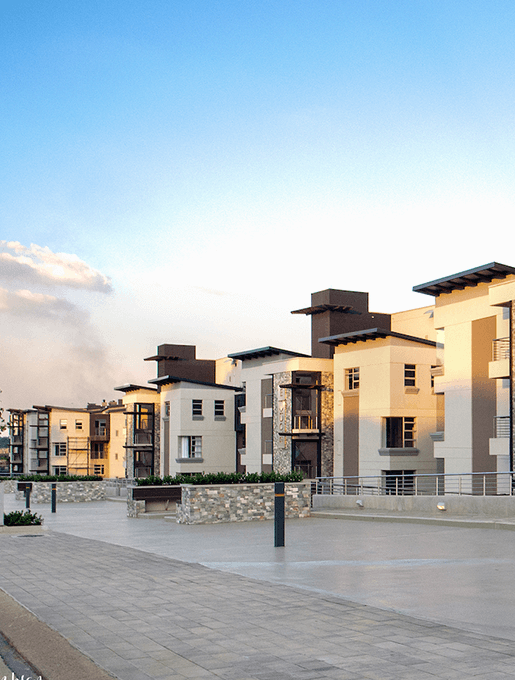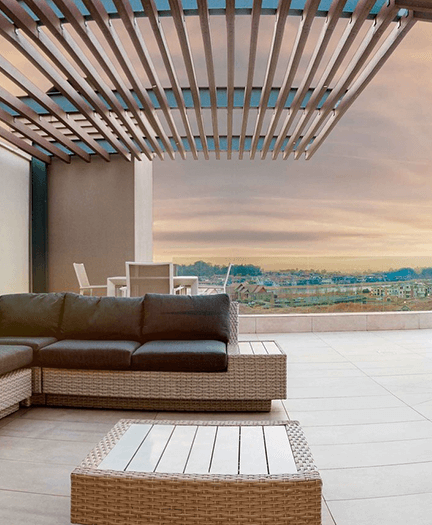 Be kept in the loop when new properties are listed in your area that matches your needs? Relocating, Scaling Down, Sizing Up, whatever your reason, we are here to ensure your property finds new owners… Are you looking to buy a home that will suit you, your family and your budget? We are here to help you find the right place…
Pam Golding Properties is recognised locally and internationally as Southern Africa's leading independent real estate group and the country's most awarded real estate company. Offering a full spectrum of property services, Pam Golding Properties boasts a network of over 300 offices in sub-Saharan Africa as well as offices in the UK, Germany, Mauritius and Seychelles. The Group also facilitates property sales and residency in Spain and Portugal and property sales in the USA.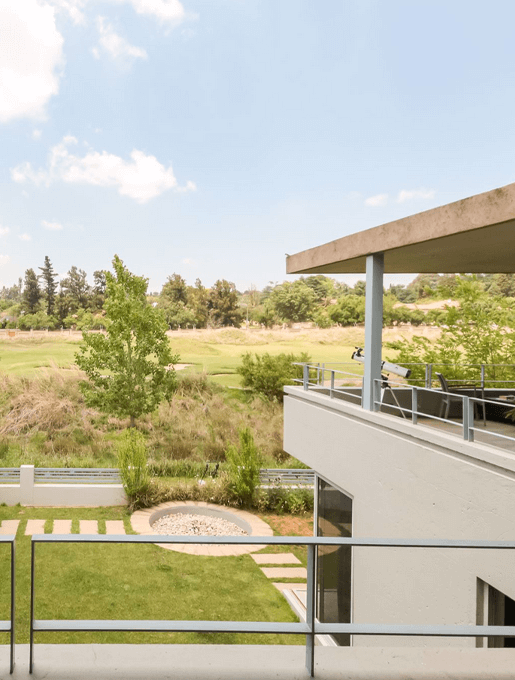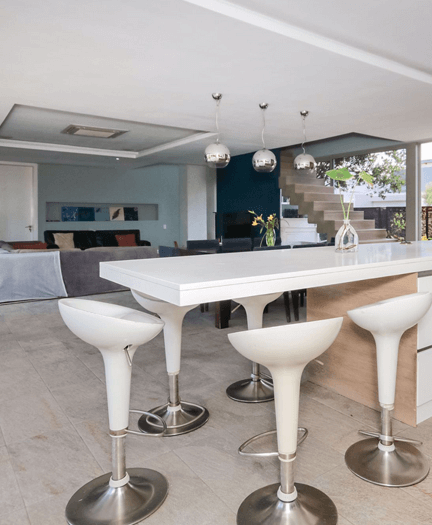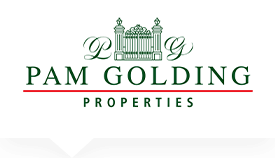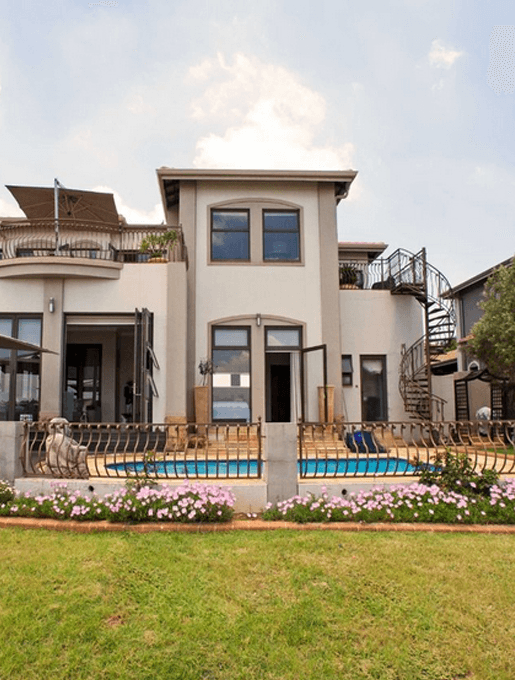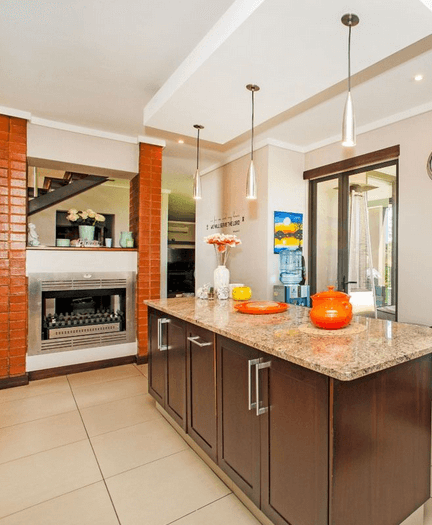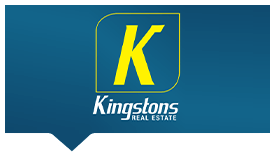 Kingstons Real Estate is dedicated to providing clients and property seekers with superior real estate service. Supplying a full and comprehensive service from listing through to the exchange of ownership. Kingston's will guide and advise both the seller and purchaser through the process. We stand by our professionalism and level of service and believe this is what sets us apart from our competition. Fuelled with a young professional outlook we bring a fresh, vibrant and enthusiastic approach to the property market. We aim to be South Africa's leading real estate providers with service excellence being noticed in every aspect of our business.
Three decades on, we're still on a mission to make buying and selling a simpler, easier experience for our clients. And we're one of the only property groups that does it all – from sales, rentals, commercial and industrial sales and letting, to bond origination and auctions. We even build our own property developments.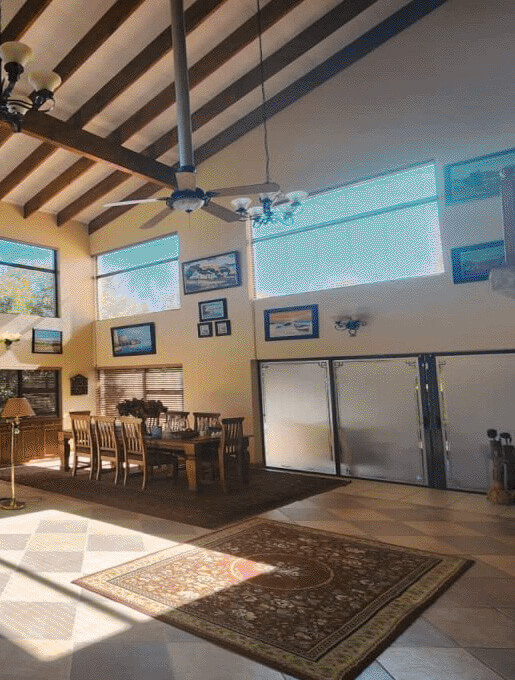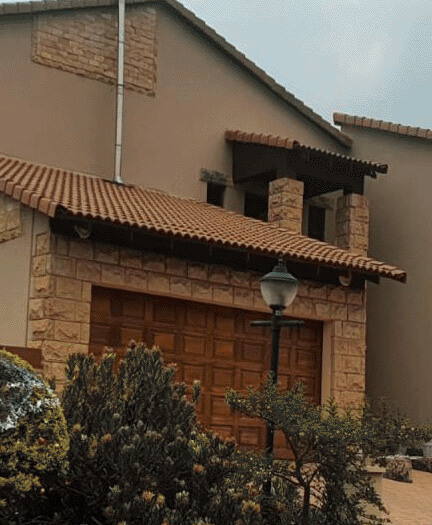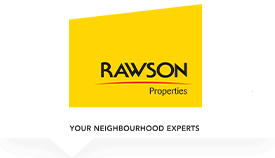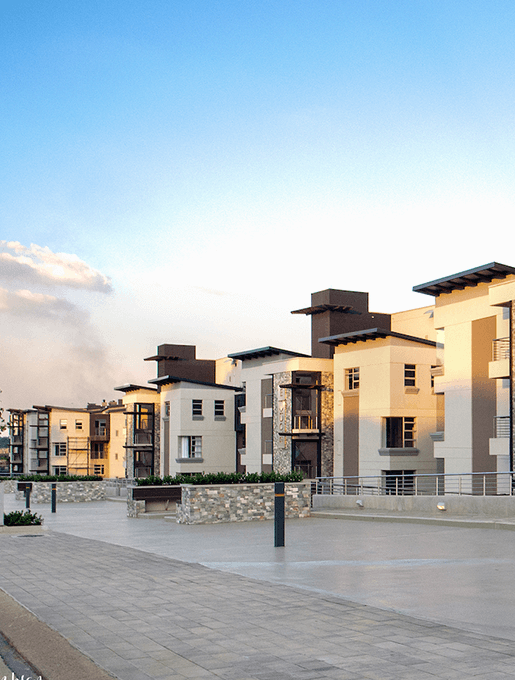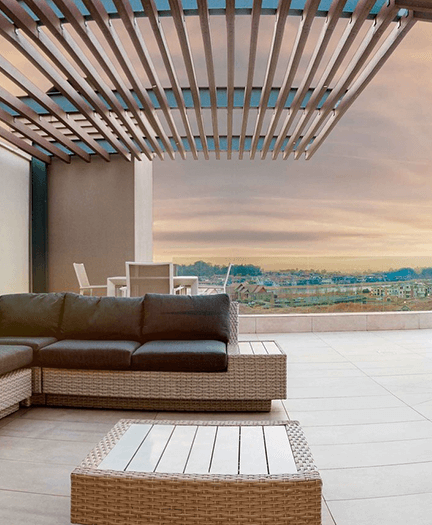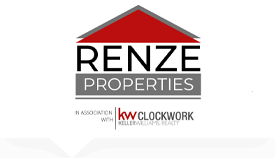 Our business is to help you with your property needs whether it be buying, selling or renting.