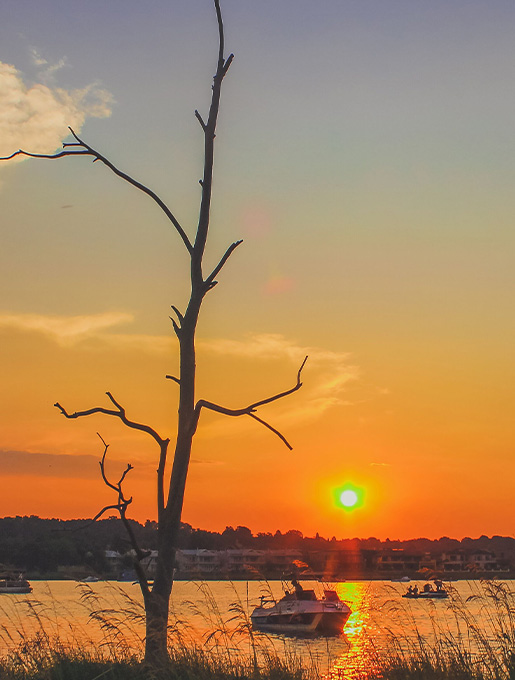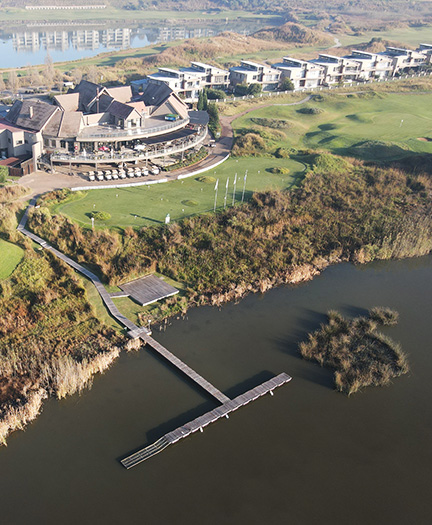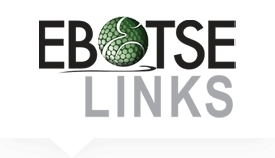 At Ebotse Links Driving Range, we invite you to perfect your swing, improve your game, and indulge your passion for golf. Our state-of-the-art facility offers an exceptional practice experience, designed to cater to golfers of all levels – from beginners aiming to refine their skills to seasoned pros fine-tuning their technique.
Ebotse Links Driving Range is more than just a place to practice – it's a golfing oasis. Our meticulously maintained grounds provide the ideal setting for you to focus on your swing while immersing yourself in the tranquility of the sport. The range is thoughtfully designed to mimic real fairways, allowing you to work on every aspect of your game in a natural and comfortable environment.
DRiving range Membership Fees 2023
Visit us today and experience the difference at Ebotse Links Driving Range – where every swing brings you closer to excellence.
Each Driving Range Member is entitled to 10% on all golf merchandise Preferential discount on beverages and snacks, stock at the ELDR Each membership entitles you to 10% discount at the GV Pro Shop Unlimited Balls
Each Driving Range Member is entitled to 10% on all golf merchandise Preferential discount on beverages and snacks, stock at the ELDR Each membership entitles you to 10% discount at the GV Pro Shop Unlimited Balls
Each Driving Range Member is entitled to 10% on all golf merchandise Preferential discount on beverages and snacks, stock at the ELDR Each membership entitles you to 10% discount at the GV Pro Shop Unlimited Balls
Each Driving Range Member is entitled to 10% on all golf merchandise Preferential discount on beverages and snacks, stock at the ELDR Each membership entitles you to 10% discount at the GV Pro Shop Unlimited Balls