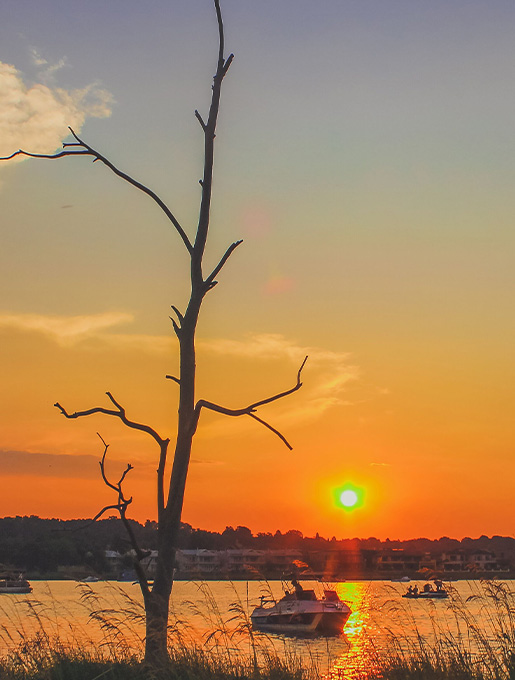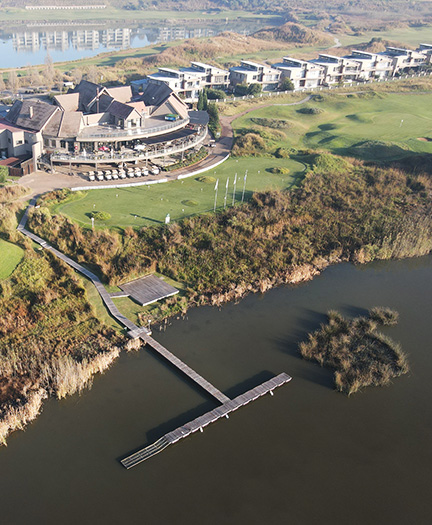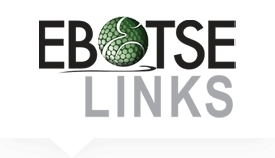 Capturing the Essence of Elegance and Serenity
Step into a visual odyssey through the breathtaking landscapes and luxurious amenities of Ebotse Links and Country Estate. Our image gallery invites you to immerse yourself in the beauty, sophistication, and tranquility that define this exceptional haven.
While our image gallery offers a glimpse into the allure of Ebotse Links and Country Estate, there's nothing quite like experiencing it firsthand. We invite you to schedule a visit and immerse yourself in the splendor, sophistication, and serenity that await within our gates.
Begin your visual journey through Ebotse Links and Country Estate today. Explore the image gallery and let the captivating visuals inspire your dreams and aspirations. Your luxurious escape awaits.