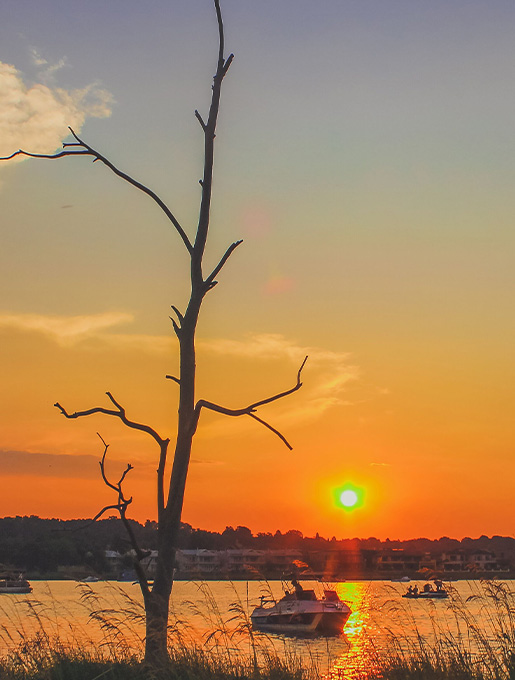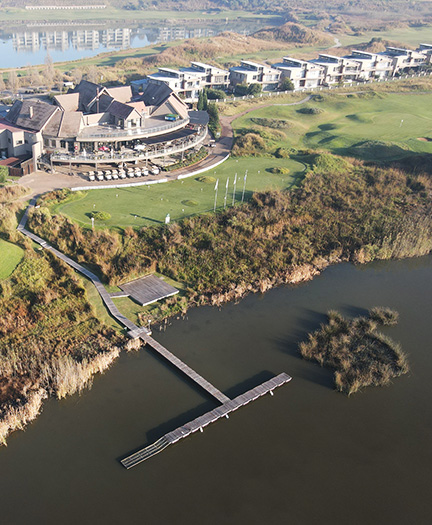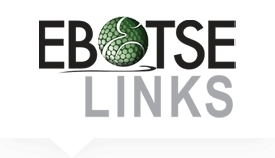 Grant Veenstra Golf Academy
Where Empowerment Meets Excellence!
At the GVGA, we hold a strong belief in nurturing the individual golfer's potential. We are not just coaches; we are guides on your journey to becoming your own best coach. Our philosophy revolves around equipping you with the knowledge, insights, and skills to truly understand your swing, grasp the fundamentals, and eventually be self-sufficient in refining your technique.
Our coaching approach transcends the traditional. While we provide expert guidance, our ultimate goal is to empower you to take control of your game. As you progress and gain a deep understanding of your swing mechanics, we aim to transition from a coaching role to being a supportive second set of eyes – there when you need us, but confident in your ability to maintain your progress independently.
Book Your Assessment with Grant Veenstra
At GVGA, we recognise that being a dedicated golfer doesn't mean sacrificing other aspects of your life.
Are you ready to embark on a transformative golfing journey? Take the first step towards mastering your game by booking an assessment with Grant Veenstra himself. With years of expertise and a passion for both golf and empowering individuals, Grant is dedicated to helping you unlock your full potential.
Join us at GVGA and experience a golfing journey like no other – where self-discovery, empowerment, and excellence converge. Book your assessment now and take the first step towards a more fulfilling golfing experience.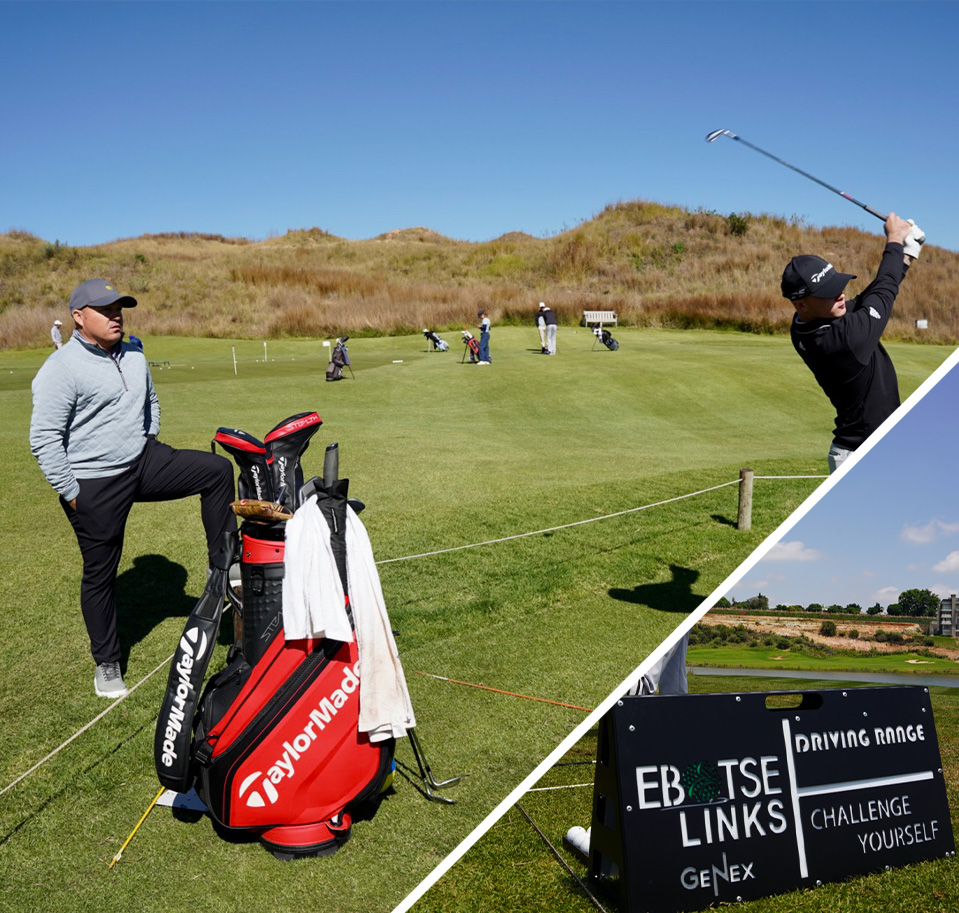 Select the best plan that suits your golfing needs
Package Includes:
1 lesson per week and totals to 4 lessons for the month
All playing lessons are included
Trackman sessions (R600 per session not included into the lesson fee)
Video Analysis
Short game session
Long game session
Course management
Putting session
Club fittings
Tests and stats on all forms of the game
Package Includes:
2 lessons per week and totals to 4 lessons for the month
All playing lessons are included
Trackman sessions (R600 per session not included into the lesson fee)
Video Analysis
Short game session
Long game session
Course management
Putting session
Club fittings
Tests and stats on all forms of the game
Package Includes:
5 lesson Package
All playing lessons are included
Trackman sessions (R600 per session not included into the lesson fee)
Video Analysis
Short game session
Long game session
Course management
Putting session
Club fittings
Tests and stats on all forms of the game
Package Includes:
10 lesson Package
All playing lessons are included
Trackman sessions (R600 per session not included into the lesson fee)
Video Analysis
Short game session
Long game session
Course management
Putting session
Club fittings
Tests and stats on all forms of the game
1 LESSON
WITH GRANT VEENTRA
Package Includes:
1 lesson with Grant Veentra
All playing lessons are included
Trackman sessions (R600 per session not included into the lesson fee)
Video Analysis
Short game session
Long game session
Course management
Putting session
Club fittings
Tests and stats on all forms of the game
5 Lessons
WITH GRANT VEENSTRA
Package Includes:
5 lessons with Grant Veentra
All playing lessons are included
Trackman sessions (R600 per session not included into the lesson fee)
Video Analysis
Short game session
Long game session
Course management
Putting session
Club fittings
Tests and stats on all forms of the game
10 LESSONS
WITH GRANT VEENSTRA
Package Includes:
10 lessons with Grant Veentra
All playing lessons are included
Trackman sessions (R600 per session not included into the lesson fee)
Video Analysis
Short game session
Long game session
Course management
Putting session
Club fittings
Tests and stats on all forms of the game
Package Includes:
1 lesson with Assistant
All playing lessons are included
Trackman sessions (R600 per session not included into the lesson fee)
Video Analysis
Short game session
Long game session
Course management
Putting session
Club fittings
Tests and stats on all forms of the game