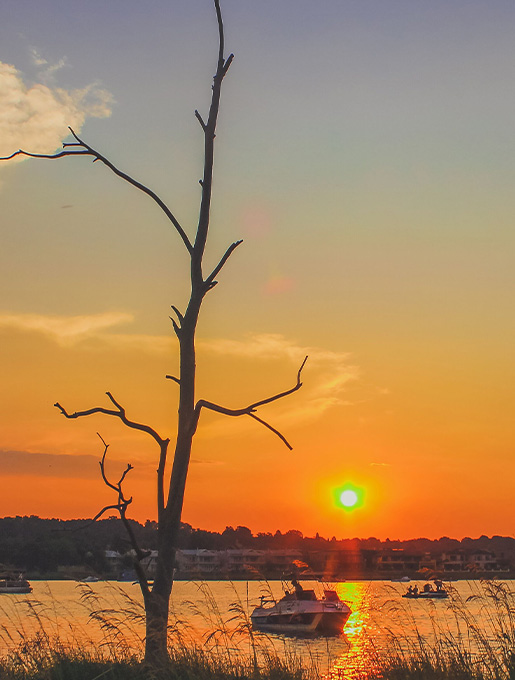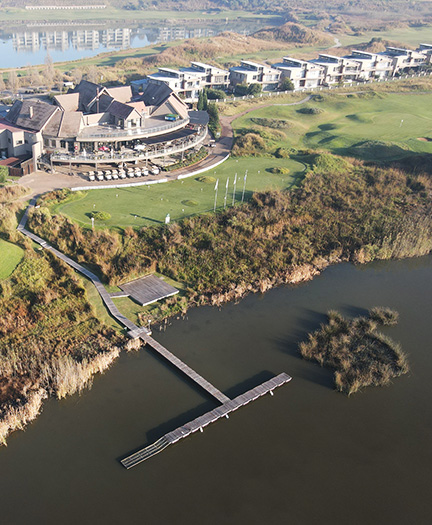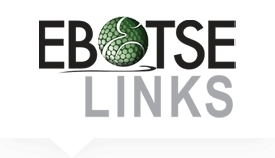 Welcome to The Pot Bunker Bar at Ebotse: Where Relaxation Meets Unforgettable Moments
Nestled within the stunning Ebotse Golf and Country Estate, The Pot Bunker Bar invites you to unwind, socialize, and indulge in the finest pleasures of life. Whether you've just completed a round of golf or you're looking for a sophisticated setting to gather with friends and family, our bar is the perfect destination to elevate your leisure time.
Congrats to all our winners! Play in our weekly competitions to challenge your game and be part of Ebotse Links' golf community! Contact us to learn more.