Ebotse Golf and Country Estate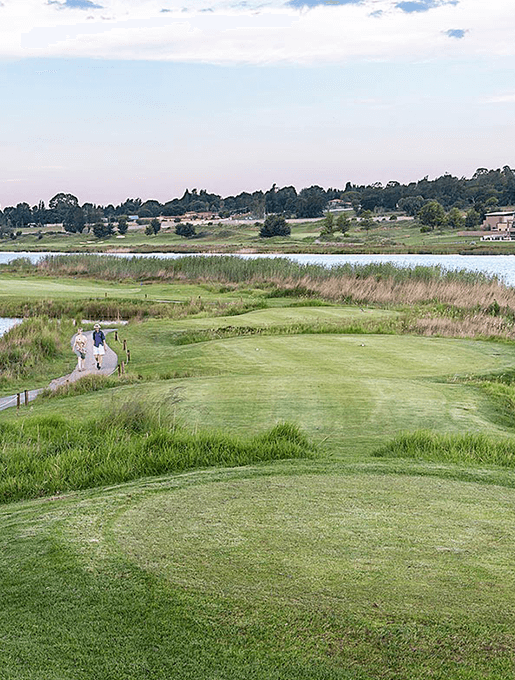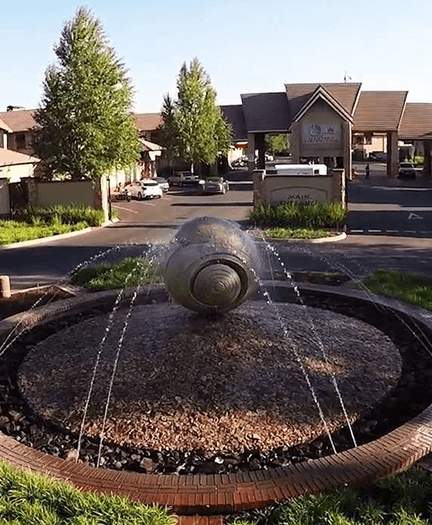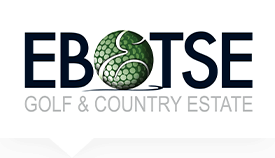 Ebotse is renowned for its state-of-the-art security which underpins the safe, secure and tranquil family living on the estate
Security personnel are of the highest calibre, including our level 4 response officers who are also qualified level 43 paramedics. Ebotse has invested heavily in its security detail, including stringent access and visitor control (VMS-system), audio-visual security technology, permanent on-site senior management and public area policing. Our unique safety and security measures include:
A 16-strand, high-powered electrified fence, zoned with integrated CCTV monitoring on the boundary wall, day and night (day-and thermal cameras), and at all four estate gates for perimeter protection. The electric fence is monitored per zone and supported by the latest hardware and software technology.
High-definition camera monitoring at all four access gates, including the main recreational facilities.
Permanent after-hours senior security site managers who operate on three shifts to ensure our staff remain fresh, vigilant, accountable and accessible to our residents.
COMMUNICATION CHANNELS ON ESTATE LEVEL